Our project gallery is about more than pride in our outstanding work – it reminds us of our longstanding relationships with clients, suppliers and construction partners.
As you browse just a small  sample of projects, please let us know if we can answer any questions (call
303.994.4849
or use our
Web Contact Form
). We look forward to having you as a client partner soon.
Hover over a project and click on the Film Icon

to take a Video Tour.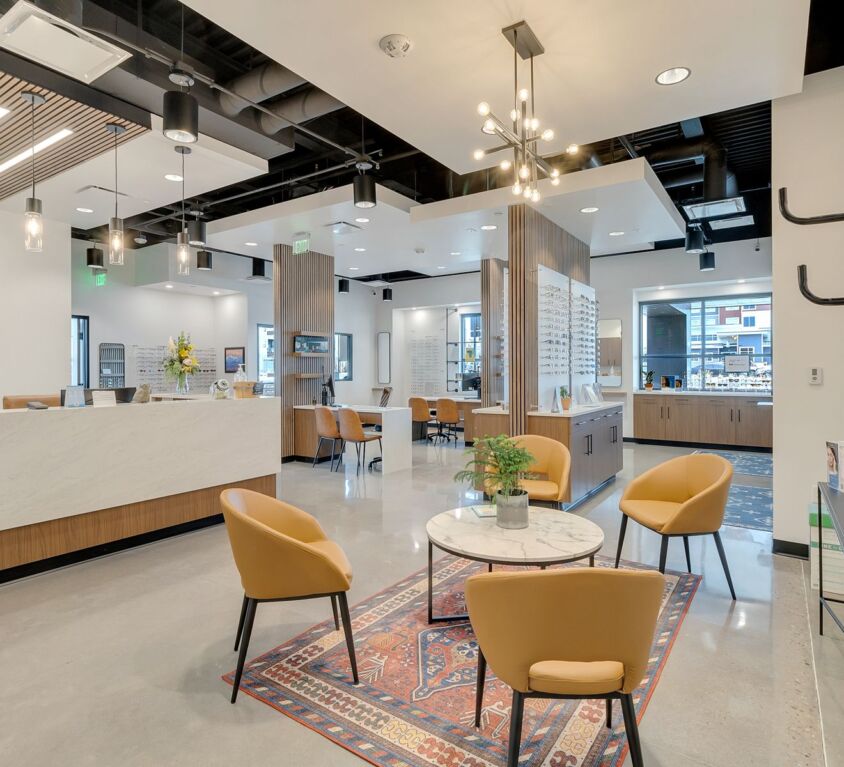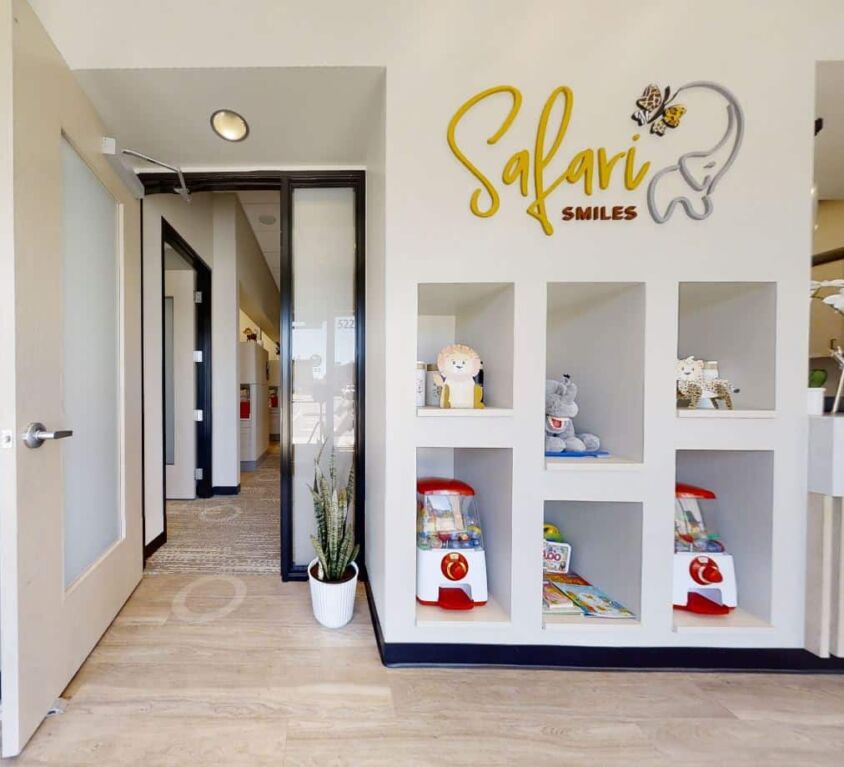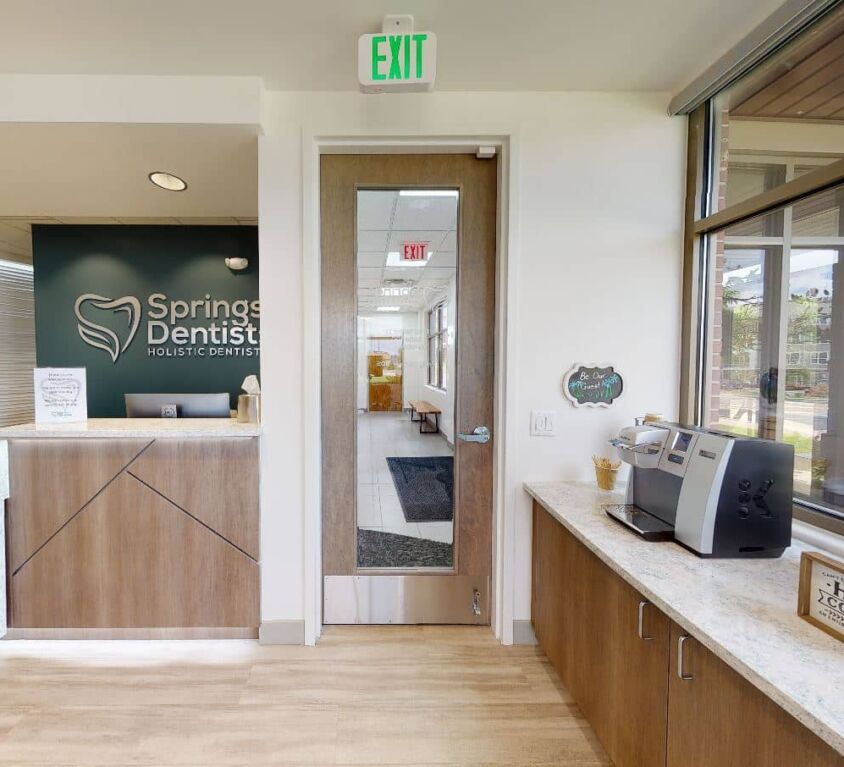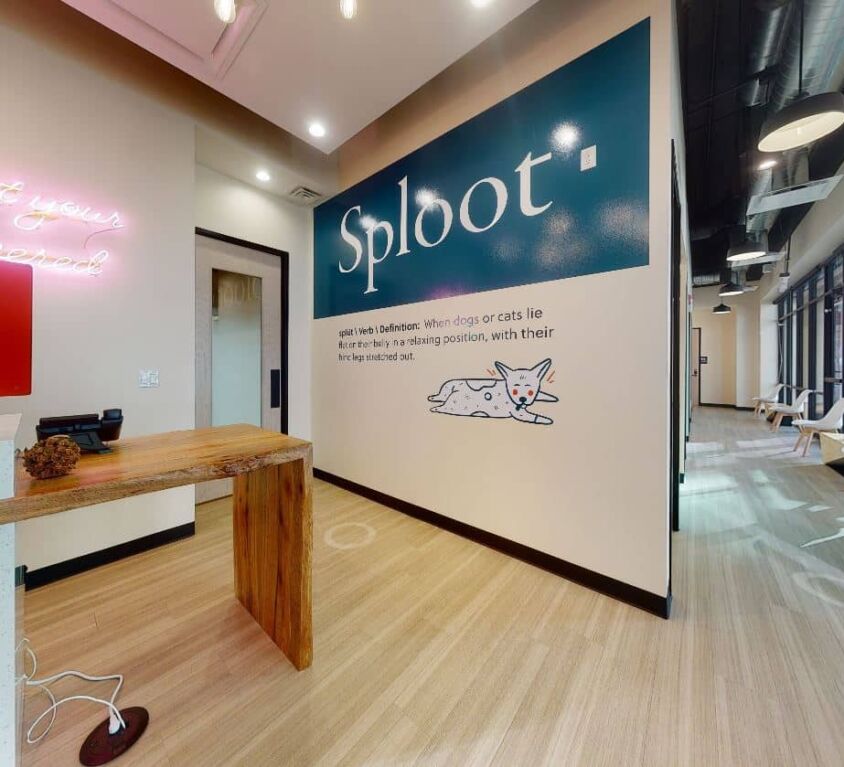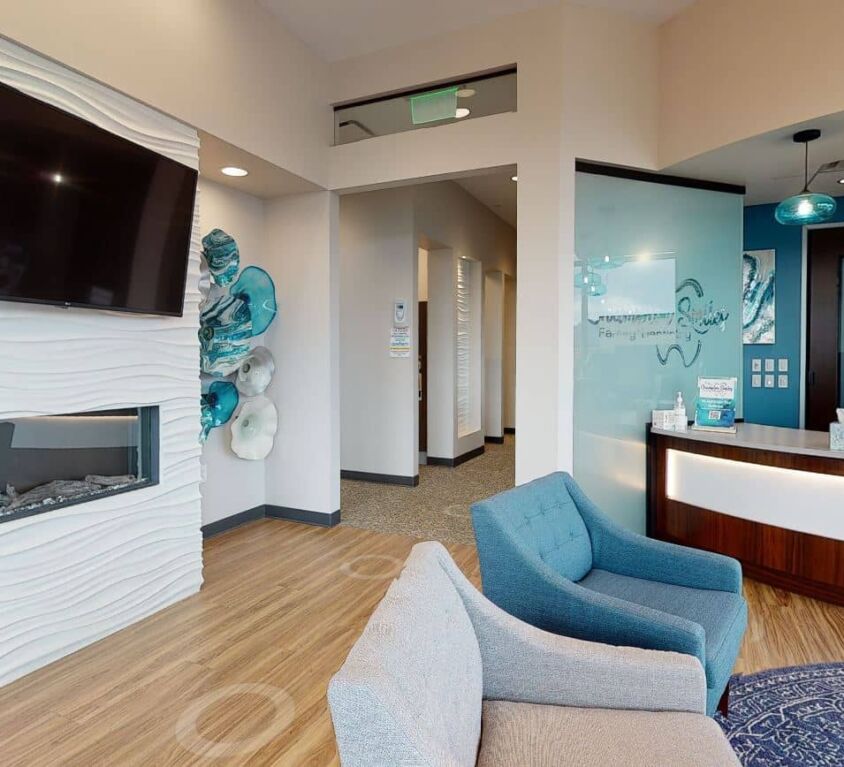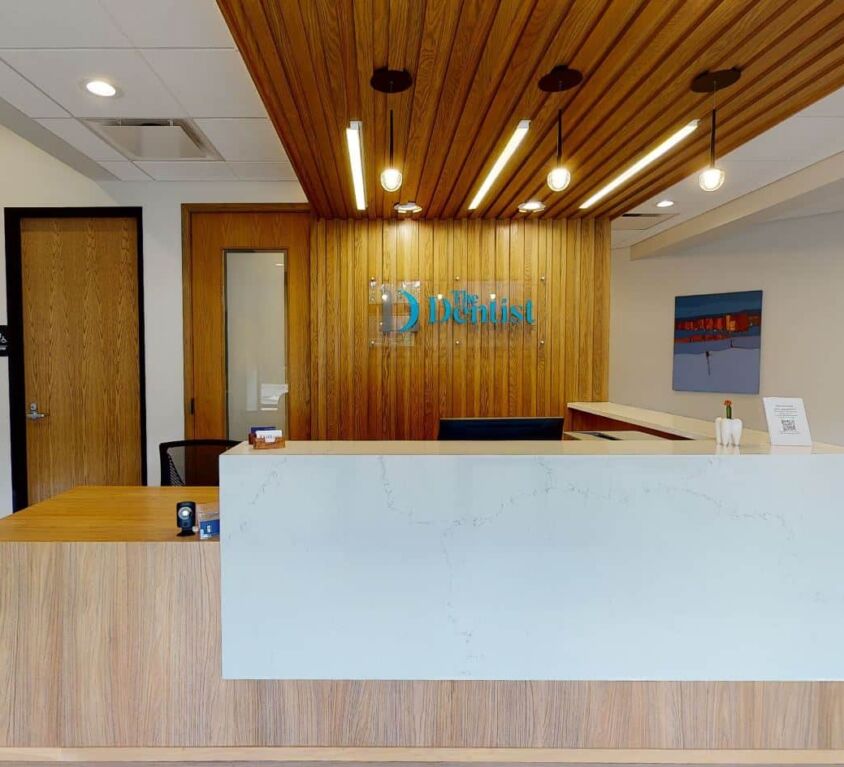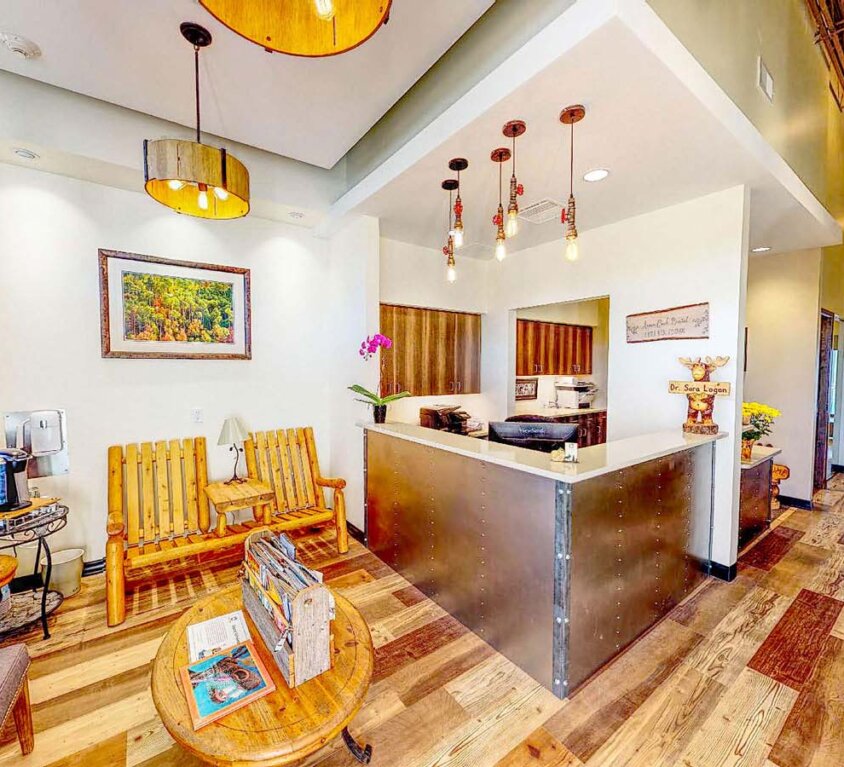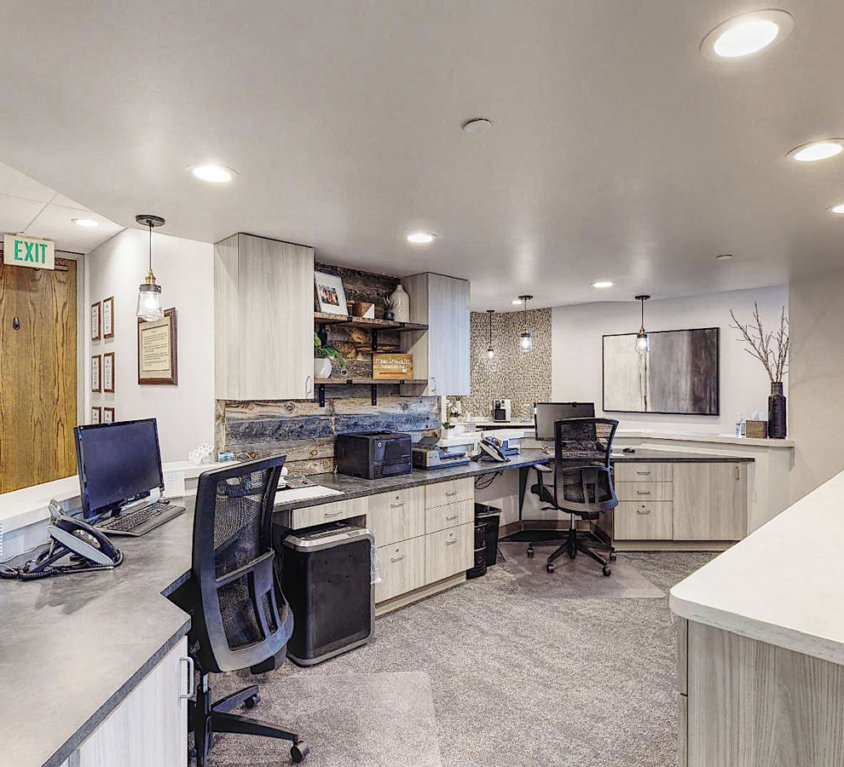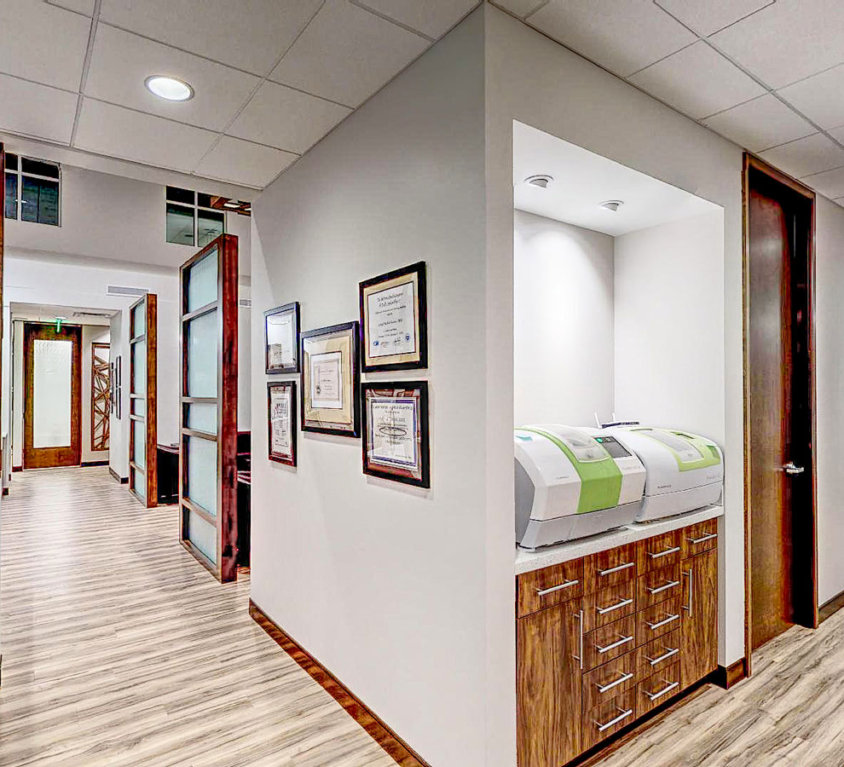 Commercial Construction Process
We are so happy our clients are happy! Have a look at the wonderful things they have to say about Hill Commercial Construction. We're pretty sure you'll get a sense about how we do business by the amazing remarks below. We love all our clients and it looks like they feel the same about us. You're next!
Jenna Borg
Hill Commercial Construction helped me build the dental office of my dreams. They were so easy to work with. They were transparent on price, always timely, on schedule, and very responsive. It was a wonderful experience and I can't thank them enough for doing my build out
Kimberly Hernandez
On his own time, Chad took it upon himself to investigate our long standing and complex construction issue and seek to resolve it. Not only did he get us to the resolution we were hoping for, but he did so with integrity, humility, and respect for our project and time. Cannot recommend them enough, WONDERFUL organization!
Dr Kyle Gilbert
Chad and his team were great to work with. They were on budget and on-time, which is a huge value. We would highly recommend for anyone considering a commercial building project.
Jay Barta, DDS
The Louisville Dentist
Hill Commercial Construction has been the ideal partner for the construction of my practice, The Dentist in Louisville. Chad is a great person who cares about the people he is working with. He was realistic when we discussed budget of the project and only promised what he knew he could deliver. This was refreshing because many contractors will make promises early then use change orders to make large increases to the original budget agreed upon. They completed the project on the originally estimated even with COVID supply shortages because they were very organized and knew what would need to be ordered well ahead of time. Any issues that were found during or after construction, they remedied immediately. I completed the IT work on site and found the subcontractors to be extremely helpful when I did not have a tool that I required. Hill Commercial Construction has gone above and beyond for my project, and I highly recommend them!
Alberta Hernandez
DDS Safari Smiles
Chad and his team were very professional, responsive, punctual, and highly communicative during the entire buildout of my dental office. His team helped put together a beautiful office in just a few months, and were right on time with our estimated timeline. Chad truly cares about the success of his clients and goes the extra mile. I would highly recommend Hill commercial construction.
Yoav Mordowicz
Owner Sploot
The Hill Commercial Team is ABSOLUTELY FANTASTIC! They managed the construction of our brand new veterinary clinic, and we could not have been happier. Chad, Fred, and Christy were EXTREMELY professional, responsive, communicative, and amazing problem solver. The Hill Commercial Team is our go-to Contractor, and we will not even think of using anyone else.
Margie Williams
Williams Family Dental Central Park Blvd
I love Hill Construction! They just completed a 4,200 sq ft build out for my dental practice. It was a big project and the whole process was so smooth, so on time, and so on budget! Chad is great to work with; so personable, easy to communicate with, and super responsive. He has a great team, from Christy the project manager, to Fred the site superintendent (so efficient and GREAT attention to detail – one of my new favorite humans!), to all of the trades that did a piece of the project. I really can't say enough great things about this experience, and this isn't my first office construction project. I have already recommended him to others and I wouldn't consider using anyone else for future projects!"
Dave Hibbard,
Evolutions group
Developer
"What an absolute incredible experience. I have been associated with GC's all across the United States through construction of projects relating to medical facilities. Chad and his team was incredible. Not only did they provide a fair market value for the project, stayed within the budget, and even during a pandemic, they found a way to finish ahead of schedule. The professionalism, attention detail and support is unmatched and I would highly recommend Hill Construction to everyone. I couldn't be more impressed and thankful to have Chad and his team be a part of projects going forward!!!!"
Mike Corson
DDS
"Chad Hill is one of the most reputable people I know. We turned a bank building into a dental office and it went amazing. If I ever called Chad he always answered his phone. Starting a construction project can be a very crazy experience. Just know that Chad will get the deal done and make your life a lot easier!"
Landon Heckman
Highlands Pediatric Dentistry
"Chad was very responsive throughout my project and ensured through the end that every aspect of the project met my expectations. The office is beautiful and can't say enough about the quality of the work and attention to detail. Even now being finished with the project, he continues to check in showing that he takes pride in the quality of the work."
Sean O'Grady
OG Dental
"Hill Construction did an incredible job building my dental office. Their attention to detail was exceptional! We've been open for over 2 years and their craftmanship still stands out, we haven't had any problems with their work. I'd highly recommend their services for building a dream dental office."
Champion Smiles
Cathy Guerra
"Chad and his team are the absolute best in the business. They are incredibly professional, and it is obvious they love what they do. Whenever I had a question or concern, Chad was always available with an answer or solution that made me feel completely at ease and so thankful that I had made the right choice to help me build my new dental office. Thank you, Chad and Hill Construction, for making my dream a reality!"
Brandon Auster
Prairie Pediatrics
Chad & the whole team at Hill Commercial were great to work with. They did a full build out of a physician office starting with a new construction empty shell. Bid was lower than others we received, but the quality of work, subcontractors used, attention to detail and project management were exceptional. Even with the environment of labor & material shortages, they managed to finish the project ahead of schedule. Could not be happier that we partnered with Hill for this project. Would give them 6 stars if possible.
A. Seto
DDS Seto Family Dentistry
Chad Hill and his team did a stellar job on my project! I couldn't be more happy with my beautiful, brand new dental practice! The timeline they gave me was spot on and the price was fair. Chad worked seamlessly with my wonderful architect, Heather Richards, to ensure there were no surprises. Mike Carrier was the lead on my team, and he made my experience even better by accommodating requests that were not originally included in my contract with them. Chad and Mike C. went above and beyond to make sure I was happy with my build, and continue to check in on me six months out from completion! I could not have asked for a better group of people to tackle this project with. Thank you for building the practice of my dreams and taking such great care of me!
Jeramiah Paylor West Arvada Dental
Chad and his team did an amazing job on my practice. They worked with me to execute my dream. They came in on time and budget was well executed. Very attentive to details and great communication. Of course with every project some small issues come up and they made sure it all worked out in the end. Just got my certificate of occupancy. Super happy with everyone and will recommend and use again.
Stephanie Ross, DDS
Longmont Braces
So, I just want to thank you for being so present and receptive thru this whole process.  I have done this a few times and this is the rare occasion where I have felt like a team as opposed to doctor vs contractor.  So a huge thank you!  You have a great business and team.  Kind of reminds me of how I try to run my own practice… where I strive to have a personal relationship with all my patients /parents vs a cookie cutter mentality.  You are top notch, and I can't thank you enough.
Jayme Michalson, DDS
Kids Off Broadway
If you're looking to build your own dental practice, then you should make Hill Commercial Construction part of your team!…The minute I met Chad Hill, I was drawn to his professional and personable approach….He made the whole process so easy that I was surprised how hands off I was able to be, which is exactly what I needed!  I was so happy I didn't have to give up any evening time with my family…I developed a great trust and confidence in Hill Commercial Construction.
Rich Rinehart
Bentek Energy
Working with Hill Commercial Construction was unlike working with any other contractor. Chad and his crews not only show up and do what they say they'll do – they set a wholly different standard. Their strengths lie in their superior organization, as well as their extreme accessibility. I could reach someone anytime, any day….Based on the professionalism and superior results we experienced with HCC, we will undoubtedly use them again on the next phase.
Shari L. Wolsky, D.D. S., M.S.
Wolsky Orthodontics
Before construction started I anticipated delays and problems along the way.  To my surprise, this did not happen at all.  The contractors completely stayed on schedule and followed their calendar to a tee. The finished product is exactly what I had envisioned.  I am thrilled with the outcome…I was delivered the office that I had designed.
George Wheeler
Wheeler Holdings Group
I hired Hill Commercial Construction for my office build-out after interviewing two other contractors – and it's a decision I've never regretted. Chad Hill is conscientious, capable and meticulous, and I always felt he had a genuine interest in my project. He has a positive attitude, and acted as an advisor throughout the process….Above all, Chad has superior listening skills – he asked questions to learn what my needs were, and delivered exactly what I visualized….I would highly recommend the Hill Commercial Construction team.
Drew Honness
Sweet Cow
HCC was a great match for Sweet Cow for many reasons.  The team most importantly.  Items such as small details, organization, working efficiently, making adjustments, being fiscally responsible, working with a smile, having the right attitude, and approaching the project with determination to build our vision as we dreamed are others.  I truly believe that Hill Commercial is a great team and would be terrific with many different styles of projects.  Their foundation is strong and that translates to success in many different areas.
Kate Wilson, D.M.D
Denver Periodontics & Implant Dentistry
From the very start of our project the representatives of Hill Commercial Construction were professional, conscientious and extremely hard working. the project manager and the superintendent were incredibly approachable, and committed to achieving outstanding results…I would absolutely recommend Hill Commercial Construction to another dental or medical professional. My experience with Chad Hill, and his team, was outstanding.