Our project gallery is about more than pride in our outstanding work – it reminds us of our longstanding relationships with clients, suppliers and construction partners.
As you browse just a small  sample of projects, please let us know if we can answer any questions (call
303.994.4849
or use our
Web Contact Form
). We look forward to having you as a client partner soon.
Hover over a project and click on the Film Icon

to take a Video Tour.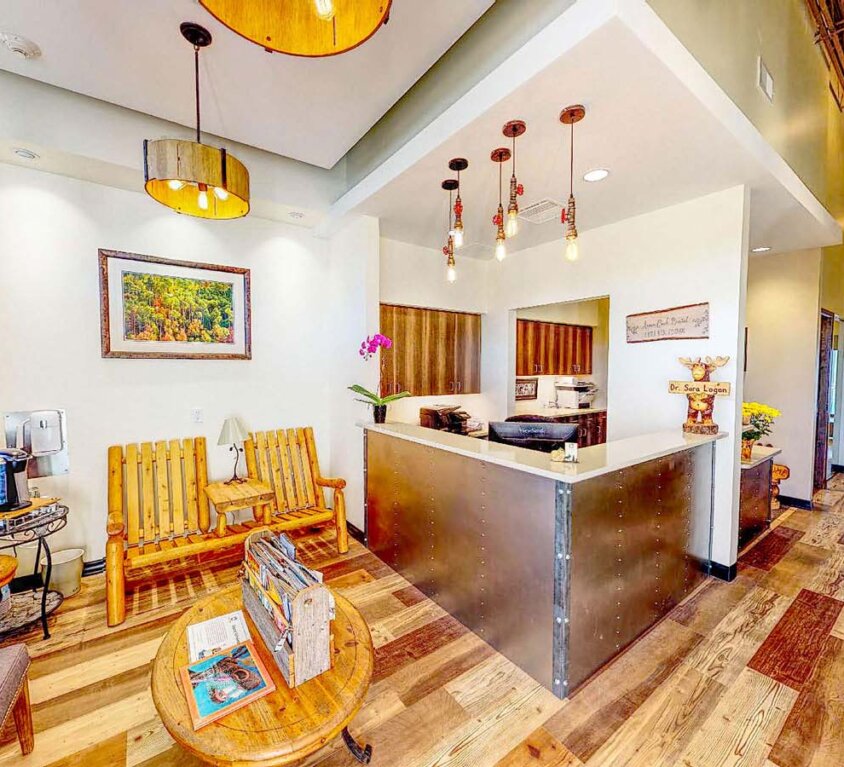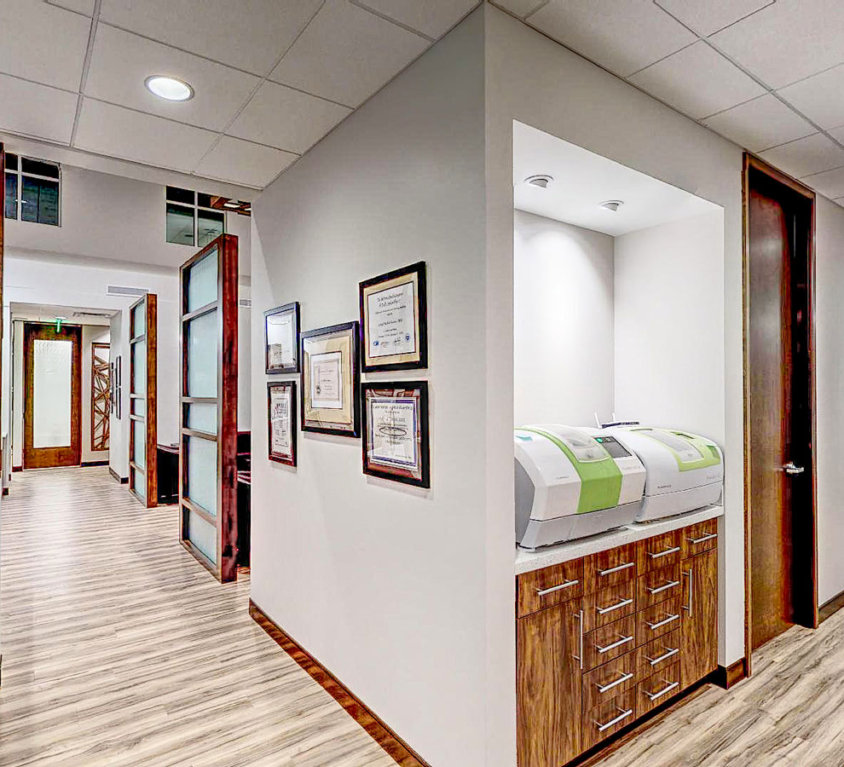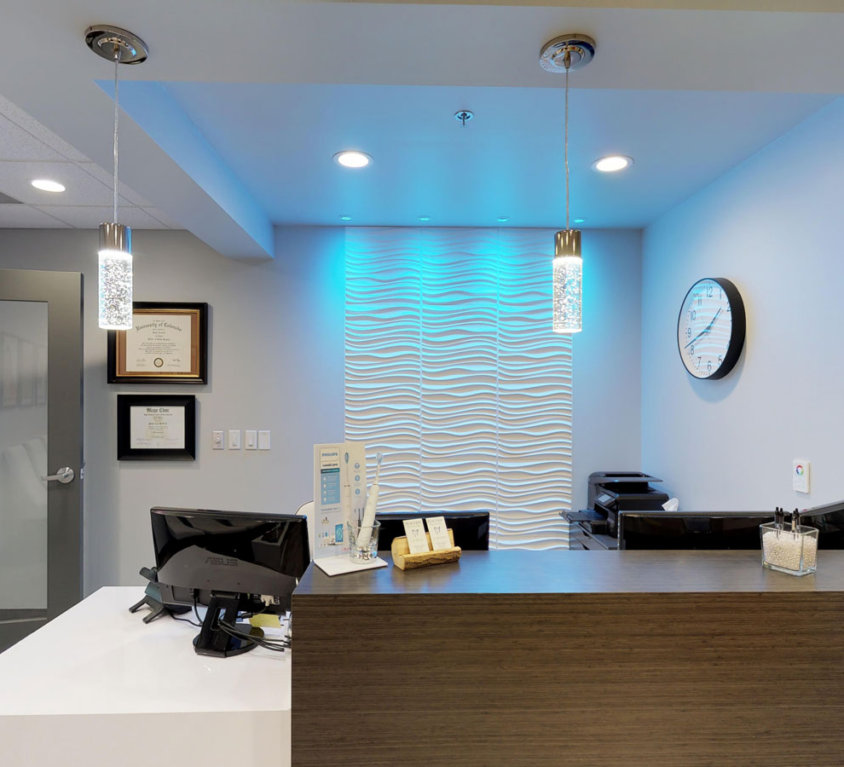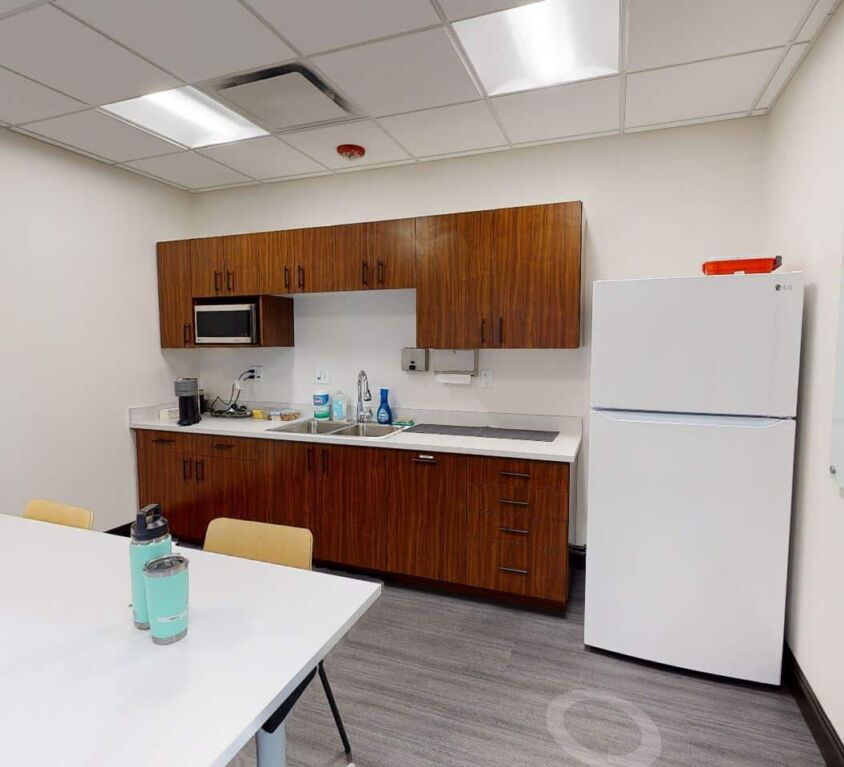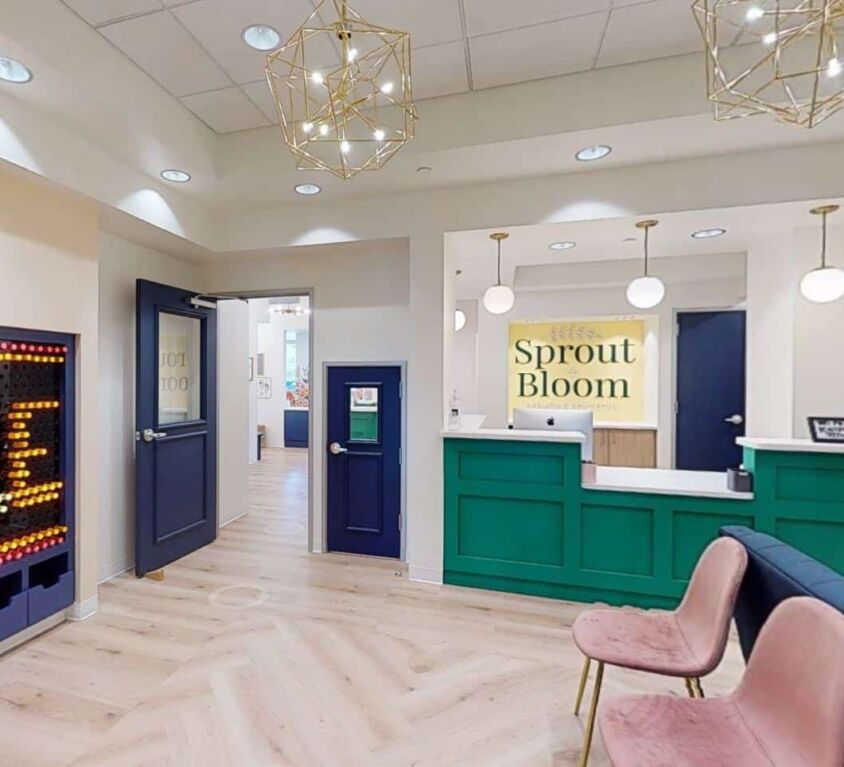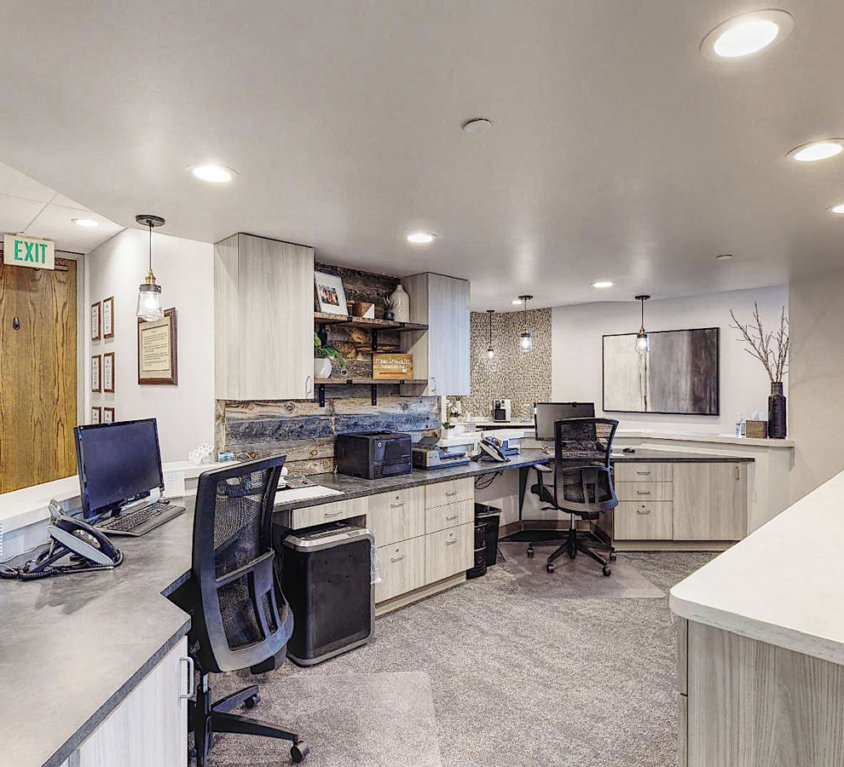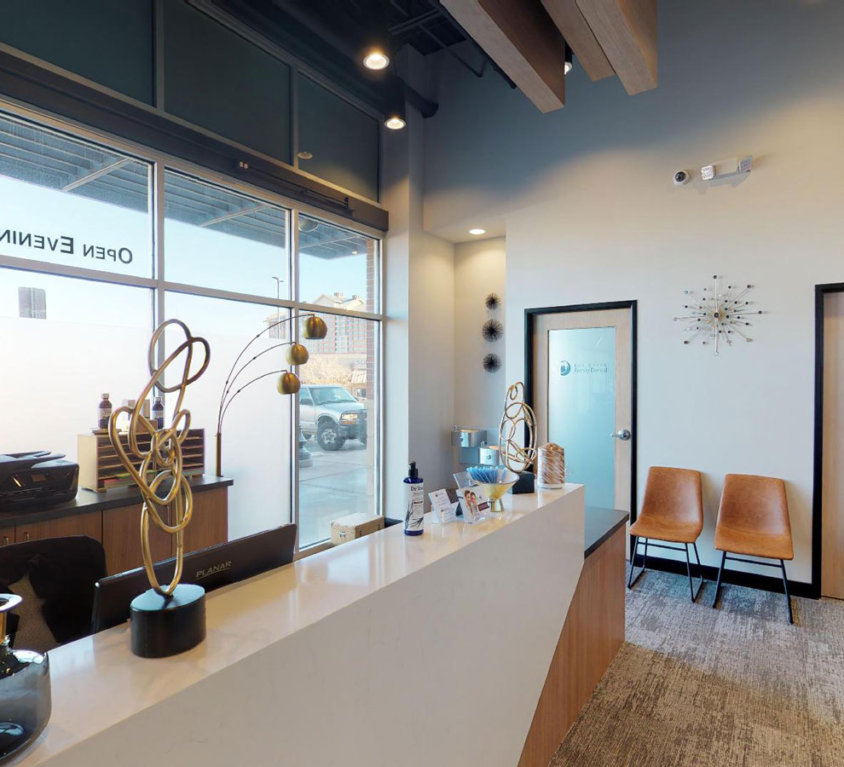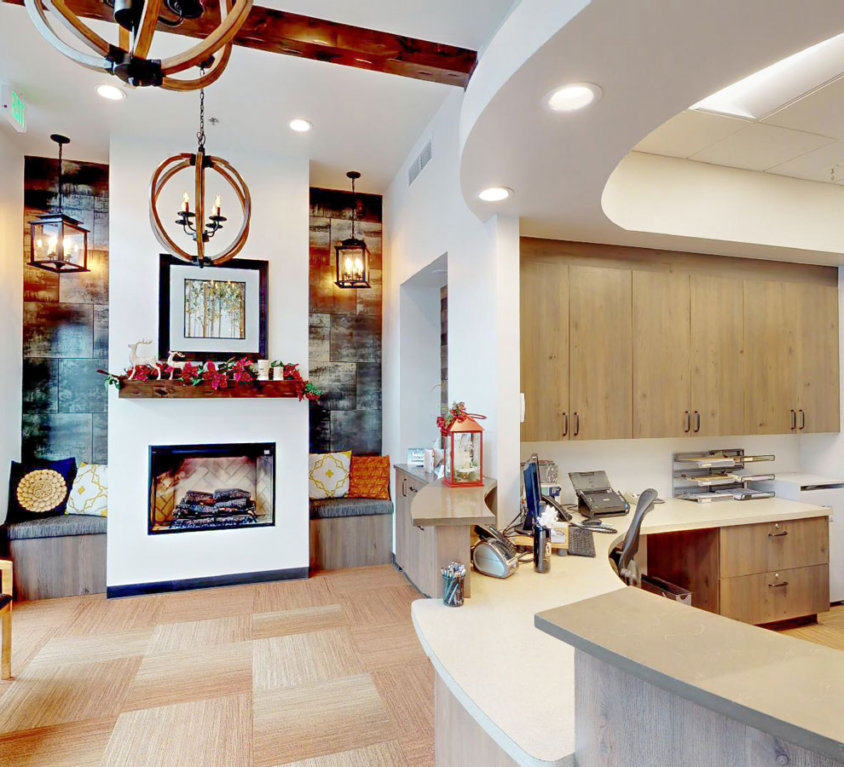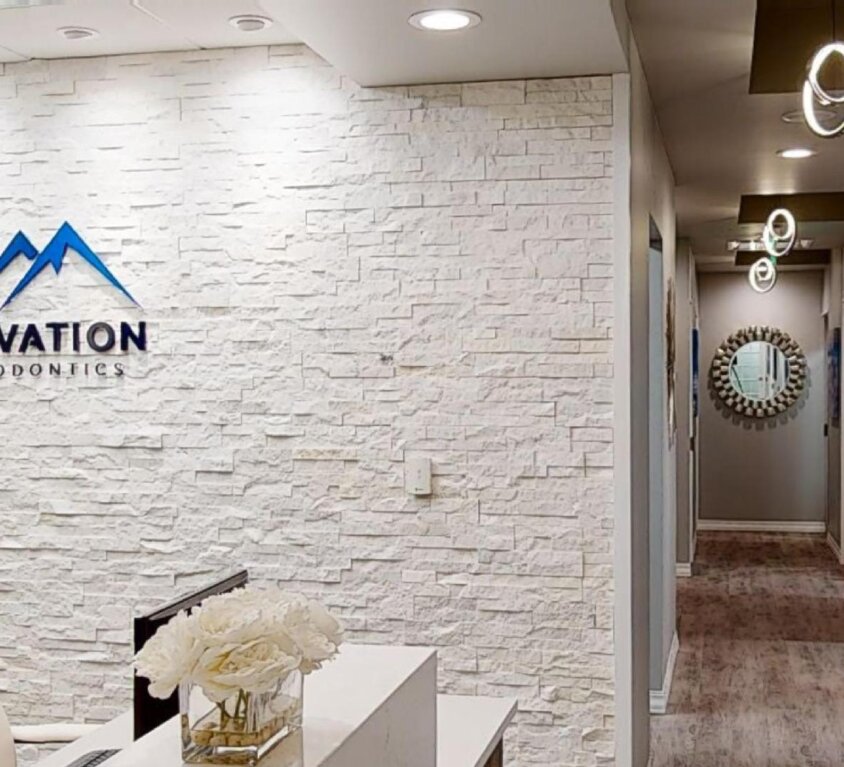 Our Commercial Construction company offers our clients expertise in all phases of the project, from due diligence through final closeout into warranty and beyond– and we're known for going above and beyond the call of duty when it comes to helping clients define and locate and build the right space for their specific needs. Our projects range in scope and price, and include:
Commercial Construction Process
We are so happy our clients are happy! Have a look at the wonderful things they have to say about Hill Commercial Construction. We're pretty sure you'll get a sense about how we do business by the amazing remarks below. We love all our clients and it looks like they feel the same about us. You're next!
Rich Rinehart
Bentek Energy
Working with Hill Commercial Construction was unlike working with any other contractor. Chad and his crews not only show up and do what they say they'll do – they set a wholly different standard. Their strengths lie in their superior organization, as well as their extreme accessibility. I could reach someone anytime, any day….Based on the professionalism and superior results we experienced with HCC, we will undoubtedly use them again on the next phase.
Stephanie Ross, DDS
Longmont Braces
So, I just want to thank you for being so present and receptive thru this whole process.  I have done this a few times and this is the rare occasion where I have felt like a team as opposed to doctor vs contractor.  So a huge thank you!  You have a great business and team.  Kind of reminds me of how I try to run my own practice… where I strive to have a personal relationship with all my patients /parents vs a cookie cutter mentality.  You are top notch, and I can't thank you enough.
Jeramiah Paylor West Arvada Dental
Chad and his team did an amazing job on my practice. They worked with me to execute my dream. They came in on time and budget was well executed. Very attentive to details and great communication. Of course with every project some small issues come up and they made sure it all worked out in the end. Just got my certificate of occupancy. Super happy with everyone and will recommend and use again.
A. Seto
DDS Seto Family Dentistry
Chad Hill and his team did a stellar job on my project! I couldn't be more happy with my beautiful, brand new dental practice! The timeline they gave me was spot on and the price was fair. Chad worked seamlessly with my wonderful architect, Heather Richards, to ensure there were no surprises. Mike Carrier was the lead on my team, and he made my experience even better by accommodating requests that were not originally included in my contract with them. Chad and Mike C. went above and beyond to make sure I was happy with my build, and continue to check in on me six months out from completion! I could not have asked for a better group of people to tackle this project with. Thank you for building the practice of my dreams and taking such great care of me!
George Wheeler
Wheeler Holdings Group
I hired Hill Commercial Construction for my office build-out after interviewing two other contractors – and it's a decision I've never regretted. Chad Hill is conscientious, capable and meticulous, and I always felt he had a genuine interest in my project. He has a positive attitude, and acted as an advisor throughout the process….Above all, Chad has superior listening skills – he asked questions to learn what my needs were, and delivered exactly what I visualized….I would highly recommend the Hill Commercial Construction team.
Drew Honness
Sweet Cow
HCC was a great match for Sweet Cow for many reasons.  The team most importantly.  Items such as small details, organization, working efficiently, making adjustments, being fiscally responsible, working with a smile, having the right attitude, and approaching the project with determination to build our vision as we dreamed are others.  I truly believe that Hill Commercial is a great team and would be terrific with many different styles of projects.  Their foundation is strong and that translates to success in many different areas.
Kate Wilson, D.M.D
Denver Periodontics & Implant Dentistry
From the very start of our project the representatives of Hill Commercial Construction were professional, conscientious and extremely hard working. the project manager and the superintendent were incredibly approachable, and committed to achieving outstanding results…I would absolutely recommend Hill Commercial Construction to another dental or medical professional. My experience with Chad Hill, and his team, was outstanding.
Jayme Michalson, DDS
Kids Off Broadway
If you're looking to build your own dental practice, then you should make Hill Commercial Construction part of your team!…The minute I met Chad Hill, I was drawn to his professional and personable approach….He made the whole process so easy that I was surprised how hands off I was able to be, which is exactly what I needed!  I was so happy I didn't have to give up any evening time with my family…I developed a great trust and confidence in Hill Commercial Construction.
Shari L. Wolsky, D.D. S., M.S.
Wolsky Orthodontics
Before construction started I anticipated delays and problems along the way.  To my surprise, this did not happen at all.  The contractors completely stayed on schedule and followed their calendar to a tee. The finished product is exactly what I had envisioned.  I am thrilled with the outcome…I was delivered the office that I had designed.